ABOUT US
Credence Infotech incorporated in 2009, as the name suggests the prime activities of the company is related to focus on serving Information Technology needs. The field in which 'Credence Infotech' developed its expertise is sales and service of Computer Peripherals, Branded Desktops, Laptops, Printers, and Network Components providing consultancy services for office automation and designing and implementation of the same. We are working in this field for past 14 years and during this period, we have catered our services to many corporate & small scale organizations of various industries. Considering the after sales service and technical support needs in IT Industry we expanded our scope of works in providing on site service and solutions.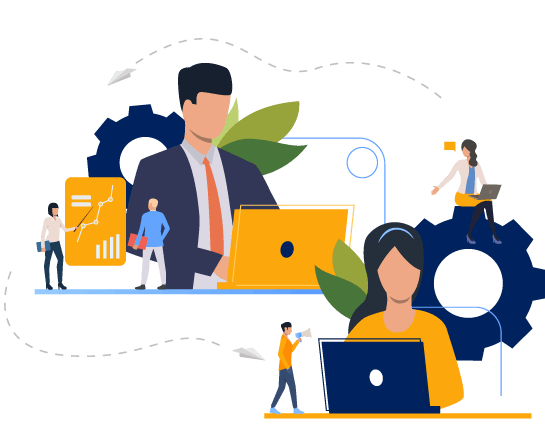 Our expertise covers analyzing your needs, recommending appropriate solutions and their installations, and subsequently maintaining your operating environment. Credence Infotech is empowered with Experienced Professionals ranging from Computer Hardware Trained Engineers , Network Professionals and Customers support personnel. Credence Infotech believes in doing business the ethical way. Some well-wishers have asked us why we don't become more "pragmatic" and build our revenues by hook or by crook. We'd rather be small.
OUR SERVICES
Credence Infotech is one of the top system integrator partners offering an entire range of IT products and services. enriching journey of more than a decade and has emerged as one of the largest IT Infrastructure Solution provider supporting customers from small and medium businesses to blue chip clients and also providing a specialist service for the educational institutes. Hardware & Software Sales Laptops, Desktop, Printers, Server, Workstations, Storage Devices, Computer Peripherals, UPS, Antivirus, Microsoft Products, Adobe, NAS. IT Support & Services Annual Maintenance of IT Products, Peripherals and Networking, Facility Management Service, IT Consultancy Services.
Re-imagining A New world
Our Big Data play shifts focus from reporting, dashboards and mining to trending and predictive patterns enabling accurate decision making across the entire organization...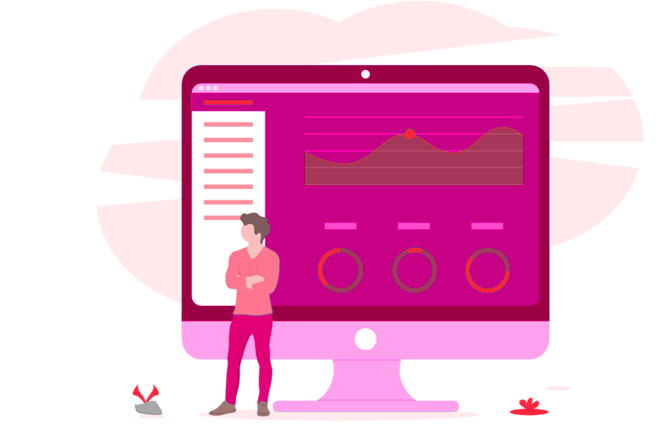 OUR ALLIANCE PARTNERS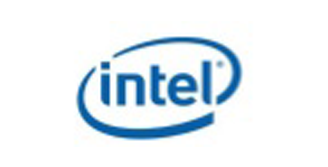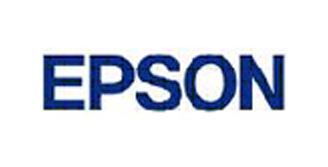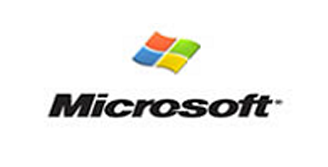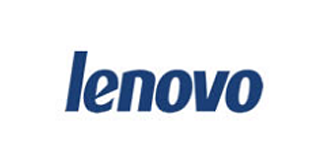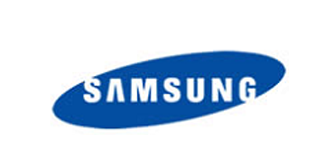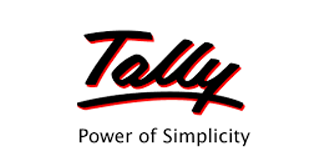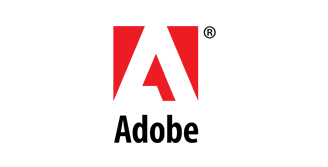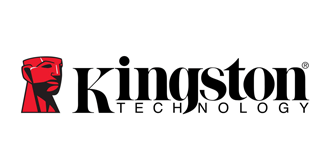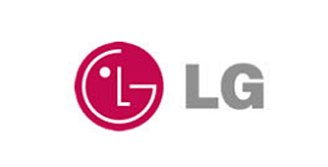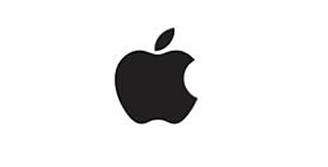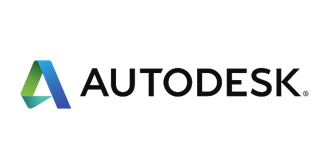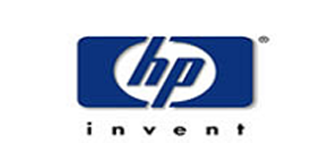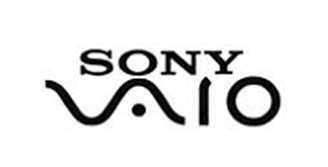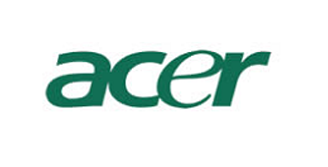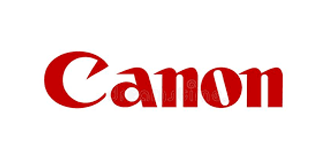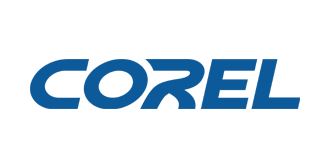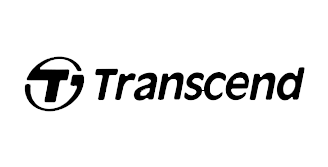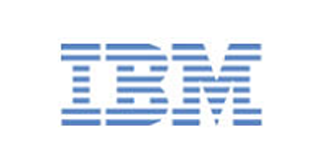 Contact Us
Contact us the get started
Location:
A-4, Madhur Milan, Dr. R. P. Road, Mulund - West, Mumbai - 400 080. INDIA
Email:
credenceinfotech@gmail.com